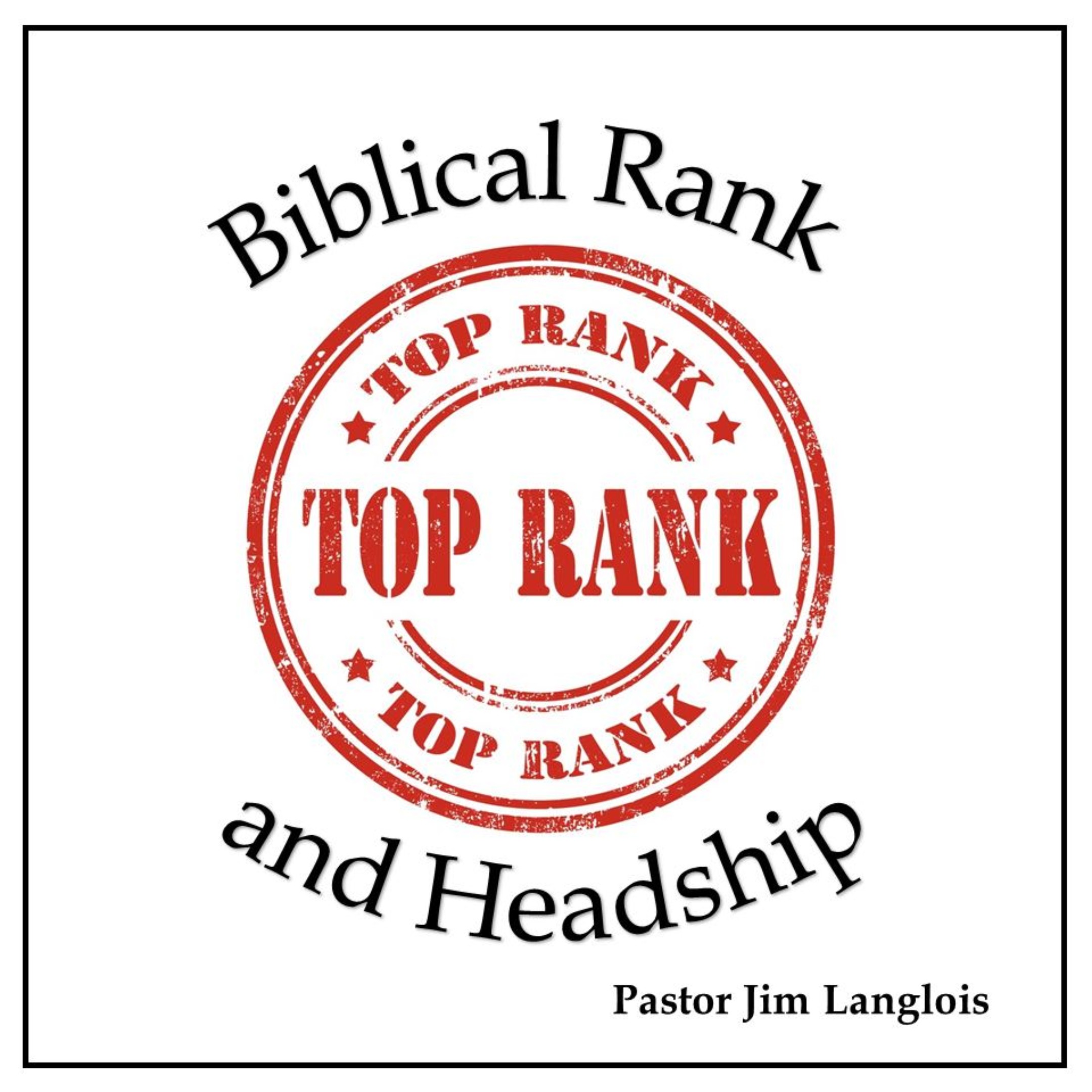 Ephesians 5:21 (NKJV)
Submitting to one another in the fear of God.
There is biblical rank in heaven and biblical rank on earth. In heaven, it's God the Father, God the Son (Jesus Christ), and God the Holy Spirit. The highest rank is God the Father. Yes, there is the high rank of Jesus, the King of Kings and Lord of Lords, however, God the Father is the highest rank.