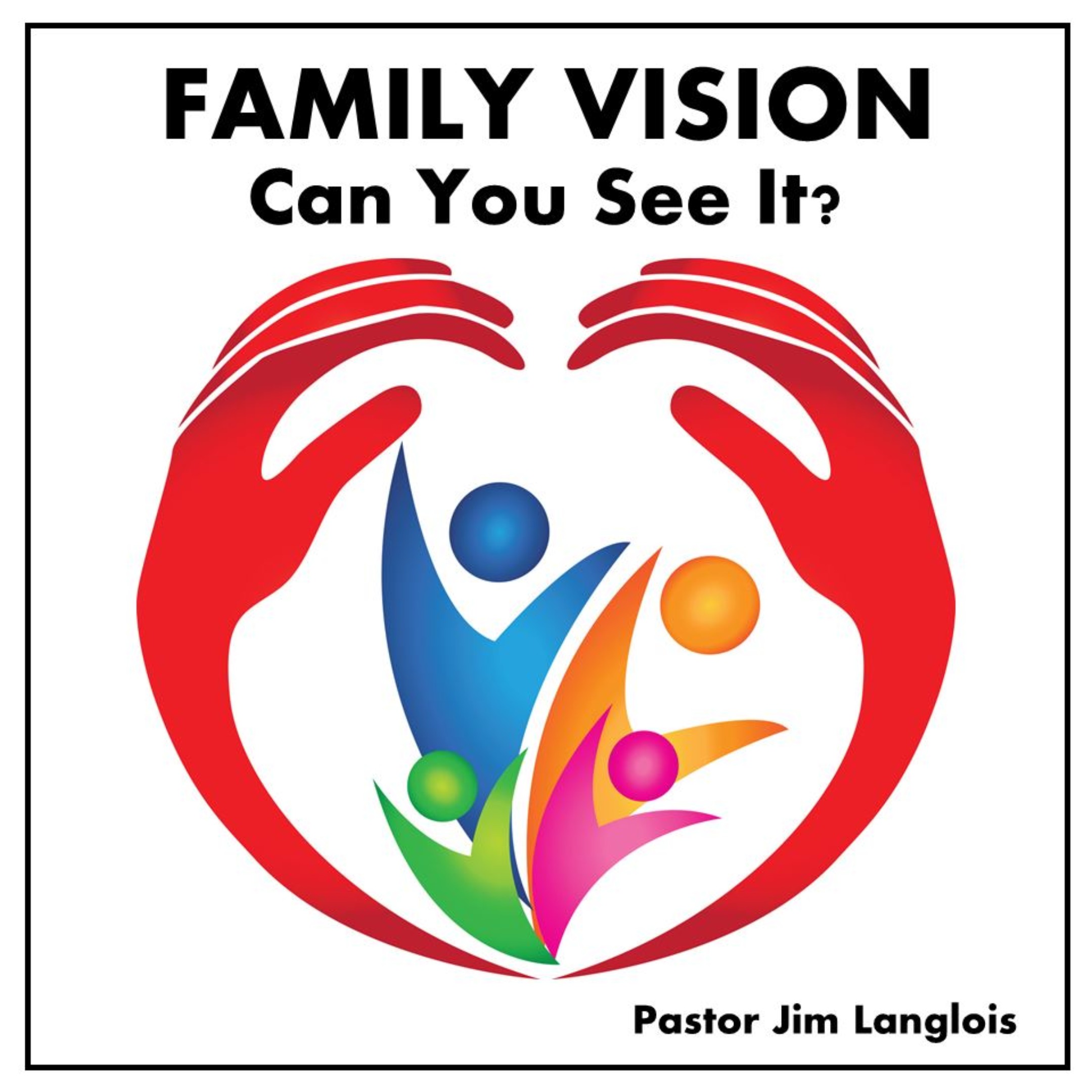 Abraham had the vision. So much, he became the "FATHER" of many nations. How? It says it very clear in Genesis 18:19. It all began with his "household."
Genesis 18:19 (KJV)
19 For I know him, that he will command his children and his household after him, and they shall keep the way of the Lord, to do justice and judgment; that the Lord may bring upon Abraham that which he hath spoken of him.
There've been a lot of teaching and books written about men being the King and Priest of their home. However, there's a higher calling than King and Priest – it's FATHER. Even THE KING OF KINGS is subject to His Father!